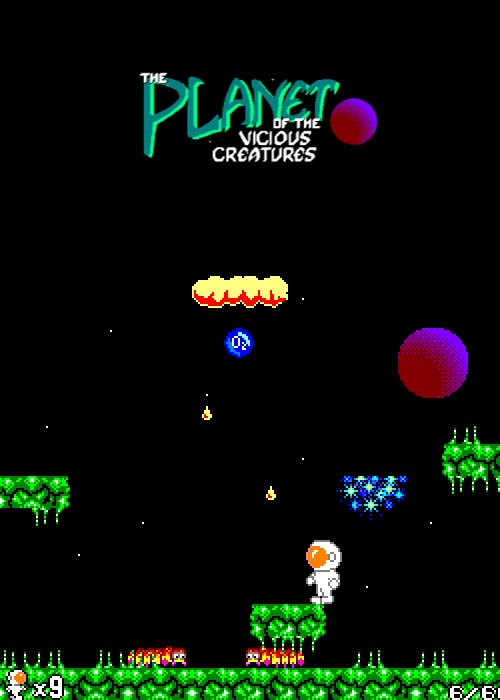 The Planet of the Vicious Creatures Steam Key Global
Platform:


Region: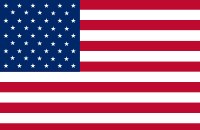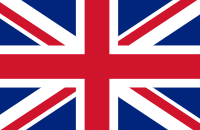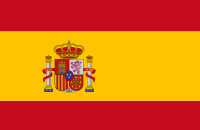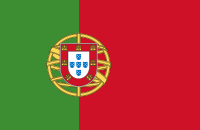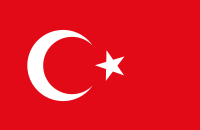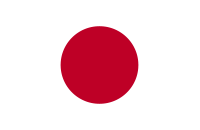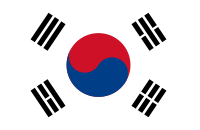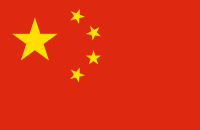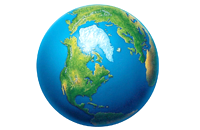 Stock: In Stock
Product Description
A Global key,works on Steam and PC.

The Planet of the Vicious Creatures is a platformer set in space, with old-school gameplay. You advance through single-screen levels where you have to collect at least one oxygen bubble to be able to pass to the next 'screen'; think before you act, study the movement patterns of the creatures of the planet, and be very careful with your movements and timing.

You are Johanna Brahe, the most famous astronaut on Earth. Your job is to travel to remote planets through portals. In this new mission you travel to Gliese 581.Space suit will be required.Gravity 0.15g. You will find oxygen bubbles in the atmosphere. Beware of the fauna, stay alive and find a portal to come back for fame and glory!

HOW TO PLAY
- Use the arrow keys to move, jump or crouch. When you reach an active portal, simply walk to its center.
- Use the 'restart' key, which defaults to the space bar key, to restart a level. You can restart a level at any time, even if a creature touched you, but in this case you will lose one life anyway.
- Use the 'practice' key, which defaults to the 0 (zero) key, to enter or exit practice mode. While in practice mode you can die without losing any life, but you can't pass to the next level unless you toggle the 'practice mode' off.
- Use the ESC (escape) key to show the in-game menu while playing.Keys can be redefined. Game-pads (game controllers) are supported.