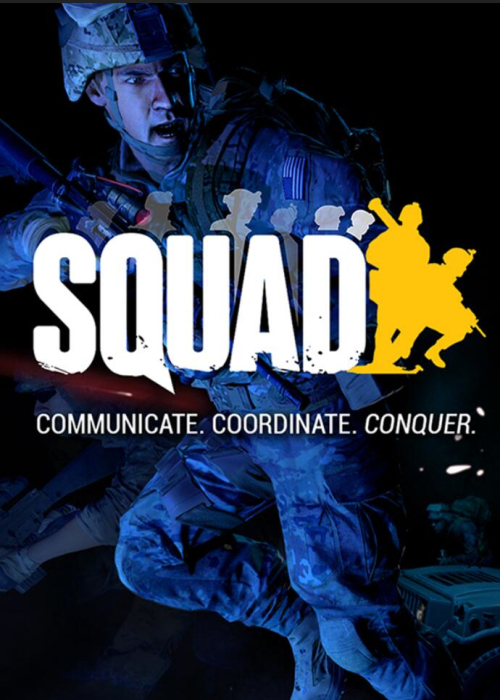 Squad Steam Key Global
Platform:


Region: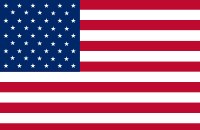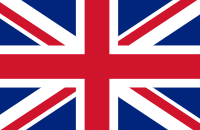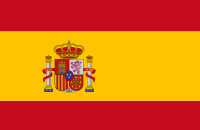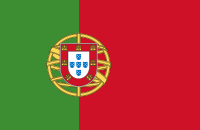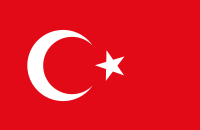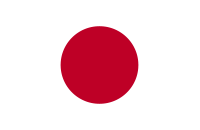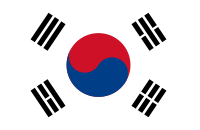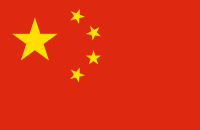 Stock: In Stock
Product Description
Squad is a 50 vs 50 multiplayer first-person shooter that aims to capture combat realism through communication and teamplay, emphasizing both strong squad cohesion mechanics as well as larger scale coordination, tactics and planning. It features large open maps, vehicle-based combined arms gameplay, and player-constructed bases to create a heart-thumping, visceral gaming experience which mixes organized tactical multi-squad planning with split second decision-making in real-world scale firefights.
Squad is a realistic, demanding, squad-based first-person shooter focused on communication and coordination between separate units. Kill enemies, complete objectives, be a good soldier.
Features:
* Several weapon categories -
assault rifles, light machine guns, shotguns and more. Over 40 different weapons for you to pick for your loadout
* Varied game modes -
attack, defend, and capture. Each game mode introduces a new combat scenario, and new tactics to go with it
* Vehicles -
don't want to go on foot? Hop into a helicopter your squad leader has requested from the HQ
* Deep tactical gameplay -
as a squad leader you can coordinate with other SLs to organize two-pronged assaults and other maneuvers
* Fun and realistic -
Squad strikes the point of perfect balance between the immediate rewards of popular shooters and the depth of military simulators